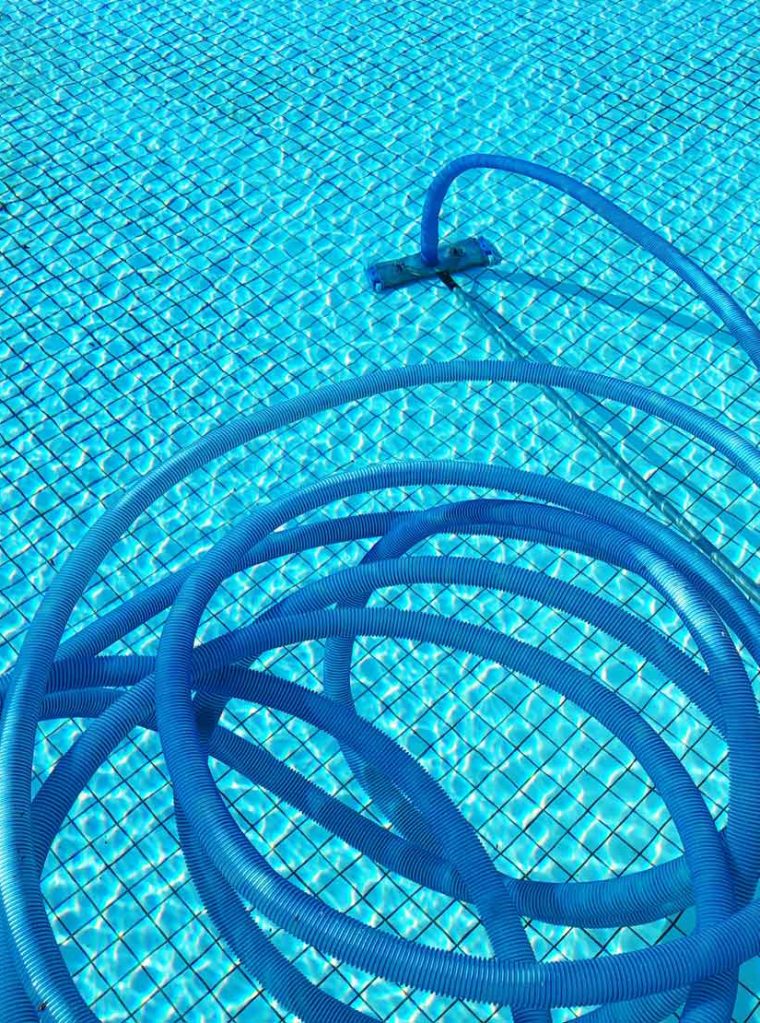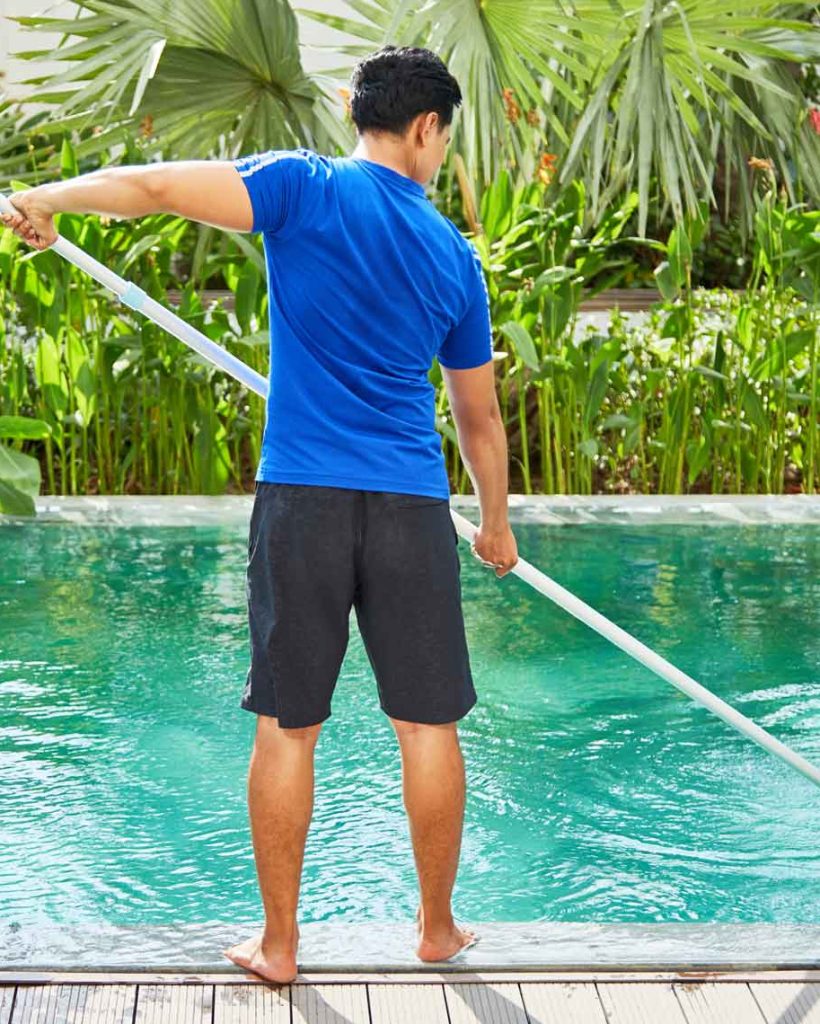 Dan's Pool Catering in Phoenix
We can clean and maintain your pool for you.
There are multiple components to pool cleaning. Keeping the pool's chemistry balanced is an important part of keeping your pool clean and healthy. Alkalinity, calcium hardness, pH levels, and many other types of chemicals and treatments can be added to your pool to keep it in good shape. In addition to the chemicals in your pool, there are other steps to a clean pool.
Some equipment you should have: